Session
Back
View the Call for Papers page .
Does Terraforming AWS RDS make for a better world?
Date: 2020-01-21
Time: 18:10 - 19:00
Room: Freja
Level: Intermediate

Managing a broad array of infra resources can be challenging as a company grows. But with the adoption of infrastructure-as-code, documenting your resources and maintaining your standards is far more manageable.
At Instacart we've gone all-in on Infrastructure-as-code with Terraform on AWS. This includes more than 50 RDS Postgres instances and PGBouncers. Migrating to Terraform is a big investment and RDS instances are particularly complex to describe and manage. In two years of using Terraform, the Infrastructure team and data store working groups at Instacart have automated and refined management of our resources in Terraform. So do we recommend that you do the same?
This session touches on the history of our database growth from one instance to dozens of hand-crafted ones and how we eventually achieved consistency in Terraform. Muffy Barkocy will cover what we've learned about managing RDS instances, both with and without Terraform, along with the benefits and pitfalls of using Terraform with RDS. The presentation will show you how to create, update, and delete RDS Postgres instances, parameter groups, and EC2 instances running PGBouncers, all using Terraform.
In the end, you'll have the information needed to determine if Terraform and RDS are right for you.
Familiarity with Terraform is helpful but not required.
Technologies
Terraform by Hashicorp
Use Infrastructure as Code to provision and manage any cloud, infrastructure, or service.
Postgres on Amazon Relational Database Service (RDS)
Set up, operate, and scale a relational database in the cloud with just a few clicks.
Slides
The following slides have been made available for this session:
Speaker
Muffy Barkocy
Selection Committee
The following people are responsible for accepting the proposals that make up the schedule for PgDay San Francisco.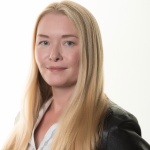 Erin Odenweller
Facebook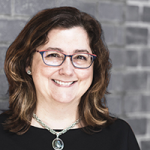 Claire Giordano
Microsoft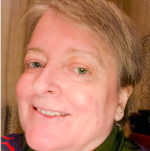 Elein Mustain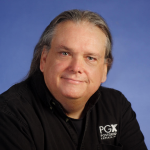 Christophe Pettus
PostgreSQL Experts, Inc.