Session
Back
View the Call for Papers page .
Explaining EXPLAIN: A Deep Dive into EXPLAIN Plans
Date: 2020-01-21
Time: 22:25 - 23:15
Room: Freja
Level: Intermediate

There are two types of people: people who want to use Postgres, and people who want to use Postgres well. The latter will not be content with a poorly-performing query when they know that better performance can be achieved with some tuning, an index, and/or a query rewrite. For developers and DBAs, this talk discusses what EXPLAIN does, how to interpret its output, what inferences can be extracted from its output, and what can be done to improve query performance.
Slides
The following slides have been made available for this session:
Speaker
Richard Yen
Selection Committee
The following people are responsible for accepting the proposals that make up the schedule for PgDay San Francisco.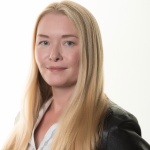 Erin Odenweller
Facebook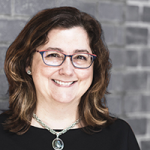 Claire Giordano
Microsoft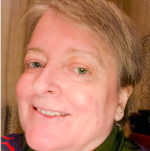 Elein Mustain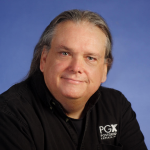 Christophe Pettus
PostgreSQL Experts, Inc.
Sponsors
---
Your company logo would look great here!
For great exposure to the PostgreSQL community in the SF Bay Area, see our sponsorship opportunities.