Session
Back
View the Call for Papers page .
Timeseries data in Postgres with updates
Date: 2020-01-21
Time: 23:35 - 00:25
Room: Freja
Level: Intermediate

One of the limiting factors of most timeseries databases is that, in order to get good read performance, they limit your ability to update data. That's fine if your data is an event stream, but if its coming from a pre-aggregated sources it might update past data, for example data about online ad performance updated after click fraud is discovered. In this talk I'll show you how AdStage stores timeseries data in Postgres to allow fast reads and updates using clever scheme design and functions for speed.
Slides
The following slides have been made available for this session:
Speaker
G Gordon Worley III
Selection Committee
The following people are responsible for accepting the proposals that make up the schedule for PgDay San Francisco.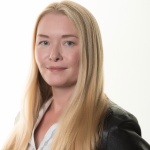 Erin Odenweller
Facebook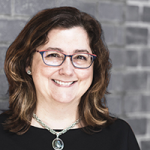 Claire Giordano
Microsoft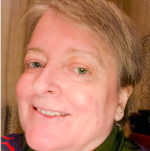 Elein Mustain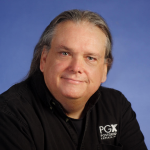 Christophe Pettus
PostgreSQL Experts, Inc.
Sponsors
---
Your company logo would look great here!
For great exposure to the PostgreSQL community in the SF Bay Area, see our sponsorship opportunities.