Session
Back
View the Call for Papers page .
A Map For Monitoring PostgreSQL
Date: 2020-01-22
Time: 00:35 - 01:20
Room: Freja
Level: Intermediate

Understanding how your Postgres database works can be difficult. In this talk we'll take a look at what can be measured to gain better insights into performance, reliability, and other essential functions of the database.
We'll take a look at some of the advancements in Postgres monitoring over the years, such as being able to see the 95th percentile of the performance of particular queries, watching details of index creation, or tracking details of auto vacuum performance.
Lastly, we'll also talk about what can not be measured using the standard Postgres statistics system, and how you may still get important details in such cases.
Slides
The following slides have been made available for this session:
Speaker
Lukas Fittl
Selection Committee
The following people are responsible for accepting the proposals that make up the schedule for PgDay San Francisco.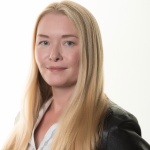 Erin Odenweller
Facebook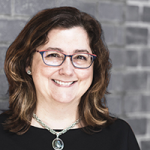 Claire Giordano
Microsoft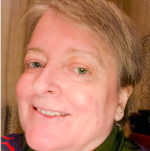 Elein Mustain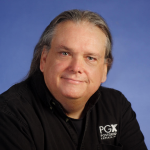 Christophe Pettus
PostgreSQL Experts, Inc.
Sponsors
---
Your company logo would look great here!
For great exposure to the PostgreSQL community in the SF Bay Area, see our sponsorship opportunities.