Session
Back
View the Call for Papers page .
Social event
Date: 2020-01-22
Time: 02:30 - 04:00
Room: Freja
Level: Intermediate

Selection Committee
The following people are responsible for accepting the proposals that make up the schedule for PgDay San Francisco.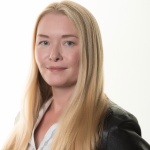 Erin Odenweller
Facebook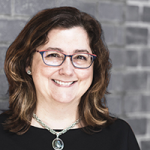 Claire Giordano
Microsoft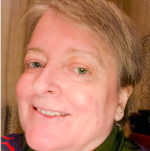 Elein Mustain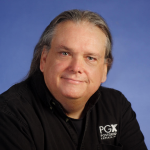 Christophe Pettus
PostgreSQL Experts, Inc.
Sponsors
---
Your company logo would look great here!
For great exposure to the PostgreSQL community in the SF Bay Area, see our sponsorship opportunities.