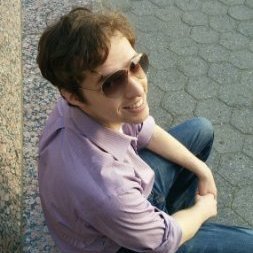 Jonathan Katz - Director
Jonathan S. Katz is a Principal Product Manager - Technical at Amazon on the Amazon RDS team. Jonathan is also a Core Team Member of the PostgreSQL Project, responsible for advocacy, release and governance efforts and is Secretary and a board member for the nonprofit PostgreSQL Community Association of Canada.
Prior to Amazon, Jonathan as VP of Platform Engineering at Crunchy Data. Before that he was CTO at VenueBook and VP of Technology at Paperless Post. At all companies Jonathan developed robust platforms using or delivering PostgreSQL, taking advantage of its many features, from complex data types to its ability to stream logical changes.
Jonathan graduated from Tufts University with a B.S. in Computer Science and a B.A. in Mathematics.